About Us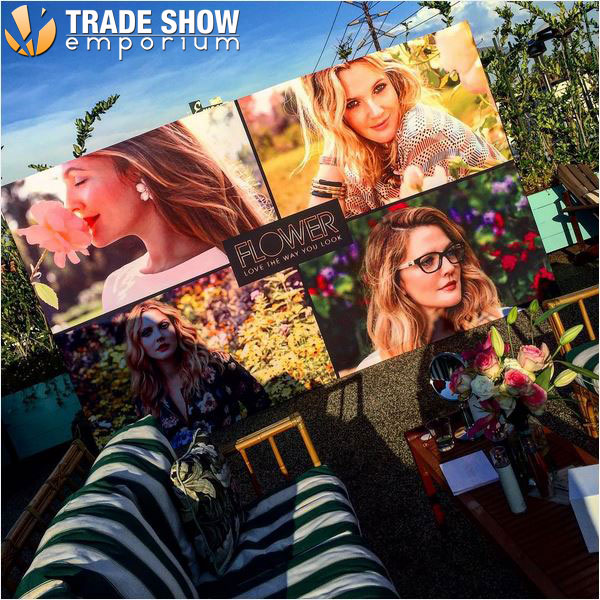 The combined talents of the Trade Show Emporium Crew make a world of positive difference in your experience as you plan for and attend your next trade show. Trade Show Emporium prioritizes customer service, delivering you honest, friendly advice on trade show exhibits, graphics and accessories. We want your experience working with our team designing and building your trade show exhibit to be positive and worry-free. Our attention is on customer service so that you can focus on your customers. Located in downtown Denver, we're just minutes from the Colorado Convention Center. If you are in the area, stop by our showroom to view the latest trade show technology. Allow Trade Show Emporium to create your next impressive presentation piece. Please email us at info@tradeshowemporium.com.
About our Founder
Willis A. Wood Jr., founded Trade Show Emporium in 2007 on the premise of providing informed, individualized consultation to buyers who are attending and participating in trade shows, conferences, conventions, and other exhibitions
Wood began his career in the trade show industry with one of the leading trade show distributors in the country. He excelled in his job, and was then hired by one of the largest trade show exhibit manufacturers in the United States. After working in the industry for many years, Wood recognized that many trade show display companies sold the exact same product to repeat customers without any consideration of the company's business goals. He was disturbed by the "sell, sell, sell" mentality, and had a strong desire to see a more ethical approach to business through sound advice, better service and fair pricing.
His experience in the industry acquainted him with the components and materials used in display manufacturing. This gave him the knowledge required to create the ideal trade show exhibit. Wood takes into account clients' unique needs and analyzes their goals to find the perfect solution for their particular business.
To contact Willis Wood directly, please email him at willis@tradeshowemporium.com.